Meet Our Dogs & Cats
Every dog and cat deserves its day! Meet the pets that we currently have for adoption!
If you are interested in adopting a dog, please complete our Canine adoption application.
If you are interested in adopting a cat, please complete our Feline adoption application.
If you have any questions, please feel free to email us.
See All Dogs Available for Adoption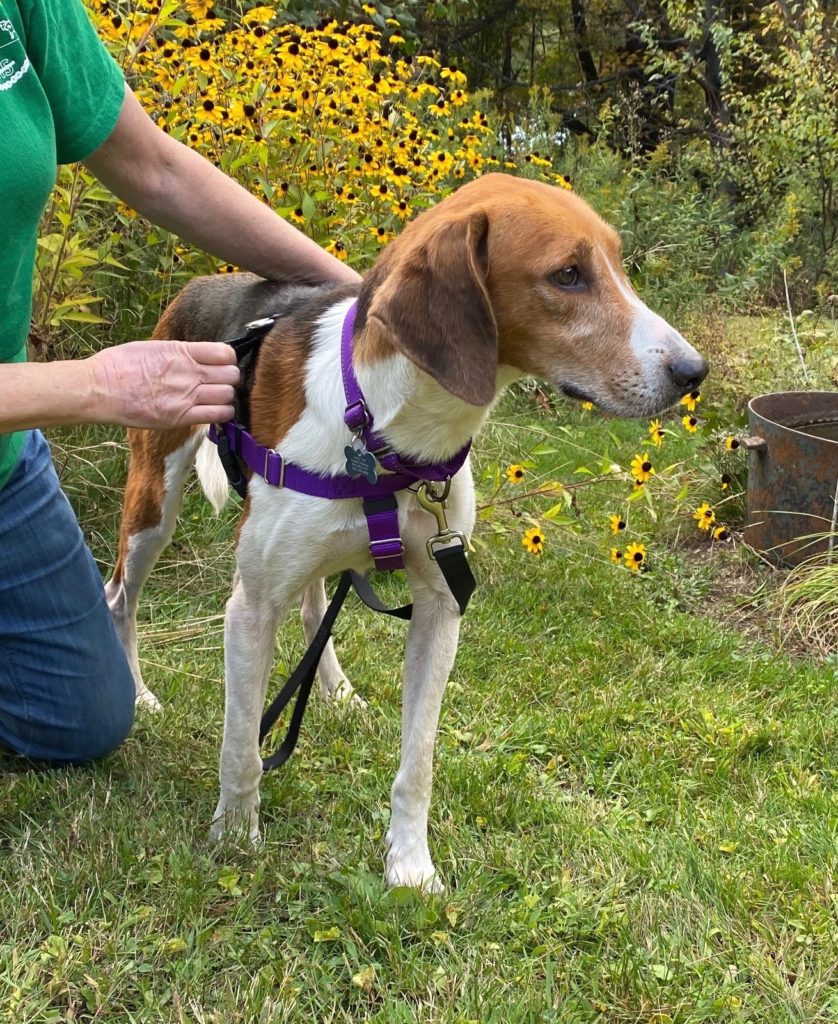 Additional Information
Male
Short Coat
Spay/Neuter
House Trained
Vaccinations Current
Okay With Small Children
Dog Friendly
More About Duke
Once living a life of neglect, Duke has received lots of TLC and all of the medical care he has needed, including a professional dental cleaning, and has put on some much needed weight. Duke is now a much happier, healthier boy and is ready to interview with families looking to love and cherish an older, more distinguished fella, who is still very active and young at heart.
Duke is crate trained, gentle, and has the sweetest temperament. In his former life he was most likely an outdoor dog that lived with a pack for hunting, so he is working hard on his house manners and would benefit from a patient family who will continue his training, or join an obedience class. In his foster home he is learning basic commands...sit, down, sit up pretty, and will come when called inside the home. After a good romp in the fenced in yard and play time with a doggy friend, he is ready to go back inside and spend time with his humans. Duke's DNA test came back as a purebred American Foxhound. True to his breed, he is energetic, agile, and would love to do some scent work or a dog sport, some activity that would be challenging and fun to allow him the opportunity to use his strongest natural sense and build a trusting relationship with his new owner. He would make a great running partner or companion for long, brisk walks, with lots of sniffing time, and a home with a fenced in yard would be preferable as he is easily distracted by scents that he would follow. While Duke would make a great friend for another dog in the home, as he really enjoys play time at at doggy day care, he does require a feline-free home. Duke is approximately 8 years old, 43 lbs. Apply to adopt http://longtraildogs.org/adoption-application/ e-mail lisa@longtraildogs.org